Special Easter Preschool Storytime at Mittagong Library
Tuesday 4th April 11:00am - 11:45am
Categories: Featured event, kids and teens

Special Easter Preschool Storytime at Mittagong Library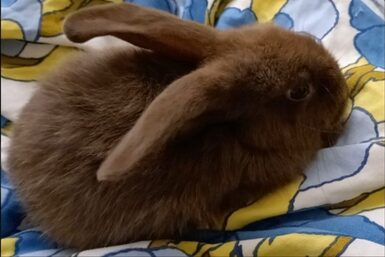 We are having some furry visitors coming to our Easter Storytimes at Mittagong Library. I wonder who could be visiting?
Storytime for children 3-6 years of age. A half hour of stories, songs and crafts that will help develop your child's language skills and the skills they need to read.
When: Tuesday, 4 April 2023
Place: Mittagong Library
Time: 11.00am
Bookings: No need to book. This is a free event.
Storytime is held every week at all of our libraries. See our website for more details