RB Digital content is moving to Libby!
Posted on: March 2nd, 2021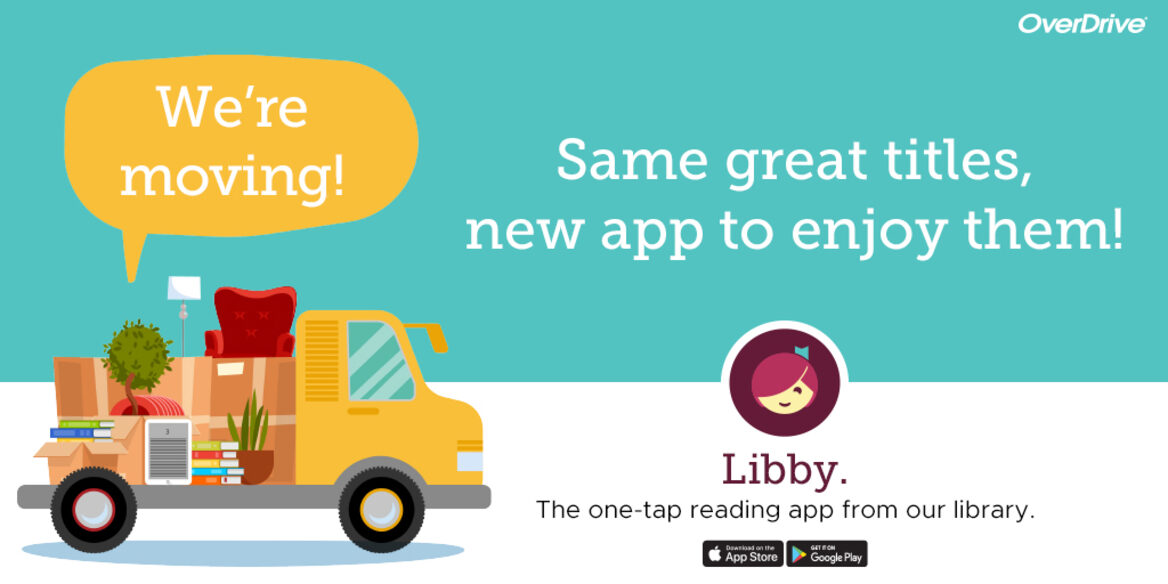 The Wingecarribee Public Library will be moving our digital magazines, eBooks and eAudiobooks from RBdigital to the Libby app on Tuesday, 16 March 2021.
You will continue to be able to browse, borrow, and enjoy all the same great titles you loved in the RBdigital app, now available in Libby, from OverDrive.
We're proud to continue to offer you a wide selection of digital titles to access anytime, anywhere through the award-winning Libby app.
All you need to get started in Libby is your device and your library card number and PIN number. The Libby app is easy to use and will guide you through the setup process and get you connected to our library in just a few minutes. If you have questions, you can find in-app support, or visit the Help site or Libby Academy within the app for assistance.
New to digital?
In just a few taps, you can start reading instantly on your phone or tablet. The digital library is available 24/7 without leaving home and is free from our library. Download the Libby app from Tuesday 16 March to get started.
Quick FAQ
How do I get started with Libby?
Easy! Download the app from your appstore and create a new account using your library card and four digit PIN.
Will my loans, holds and history still be there?
Loan history, downloads and holds will not, unfortunately, be transferred to the new app.

I haven't finished my current loans - what happens?
You'll be able to enjoy the items you currently have on loan until the end of their loan period, even if the items aren't due until after 16 March. Magazines will also be available in the RB Digital app until 30 April 2021.
I have more questions!
Please feel free to contact us here at the library, we'd love to help.