Duplo @ Mittagong Library
Friday 14th October 11:00am - 11:30am
Categories: kids and teens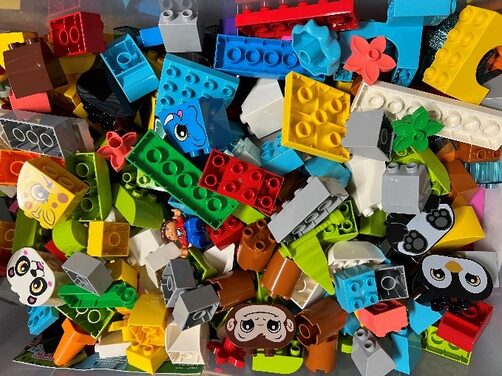 We're excited to announce our NEW Duplo Time @ Mittagong Library.
Playing with Duplo is not only fun – it's a chance for your little one to practice problem solving, fine motor skills and develop their descriptive vocabulary.
Join in our Duplo Time from 11 am every Friday, including School Holidays. We will supply the Duplo for your child to explore their creativity.
For preschool aged children. Bookings not required.

Next Duplo time : Friday, 14 October 2022

Place : Mittagong Library, Queen Street
Time : 11.00am
Bookings : No need to book. This is a free event.