Summer Reading Club 2023-2024
Posted on: November 18th, 2023
Categories: Free Event, kids and teens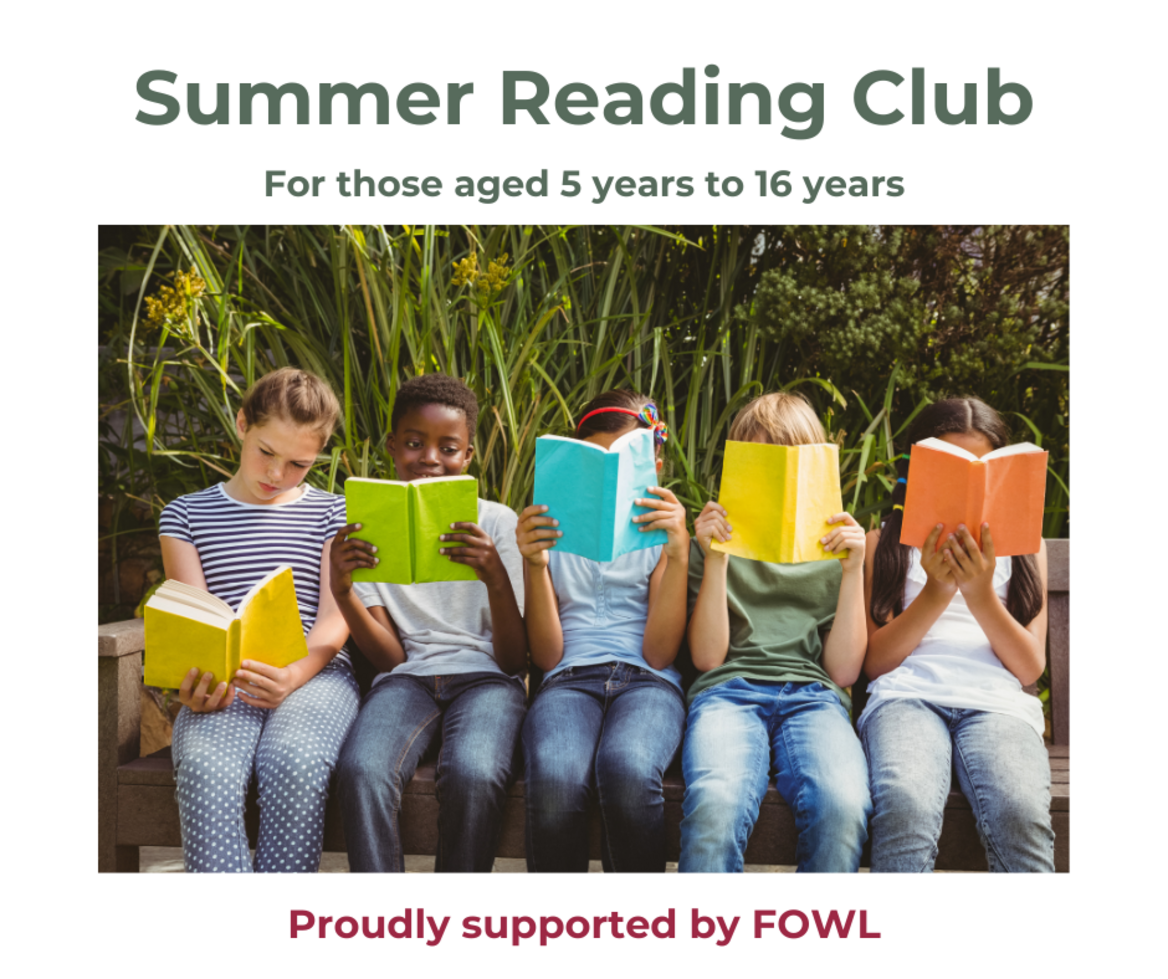 Summer Reading Club 2023/2024!
5-16 years
Register online now!
MAJOR PRIZE DRAW $200 BOOK VOUCHER
Once you have registered online, visit your local branch library from 11 December to pick up your Summer Reading Club Activity Pack.
Your pack will include a reading log, puzzles and novelty items.
Read as often as you can and be sure to record the minutes read. For every hour you read you will receive a bonus ticket in the major prize draw!
All reading logs need to be handed in before 5pm Friday 16 February to be eligible for the Major Prize draw.
All participants who hand in a reading log will receive a participation certificate
Register online for the Summer Reading Club here.
Proudly supported by Friends of Wingecarribee Libraries